Tips and Tricks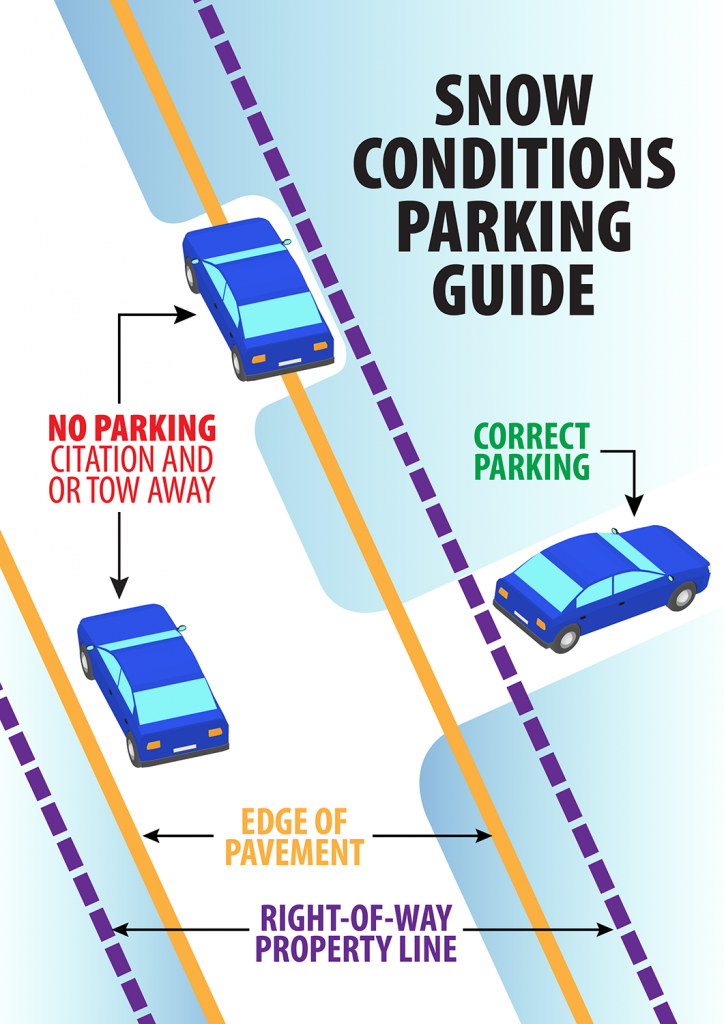 SAN BERNARDINO COUNTY ORDINANCE 2024 Restricts parking on the mountain streets when snow conditions exist, generally from October 15 through April 15 every year
When shoveling throw your snow right as you are looking at the street to be in the same direction as the plows
Don't place trash cans too close to the road.
Keep cars and vehicles off the road way.
Flag any walls, fences, plants, etc. so plow drivers can avoid them.