Winter storms can bring snow, sleet, and freezing rain. Local agencies do their best to keep up with the conditions. This website is an effort to help educate the public and be a unified source of information.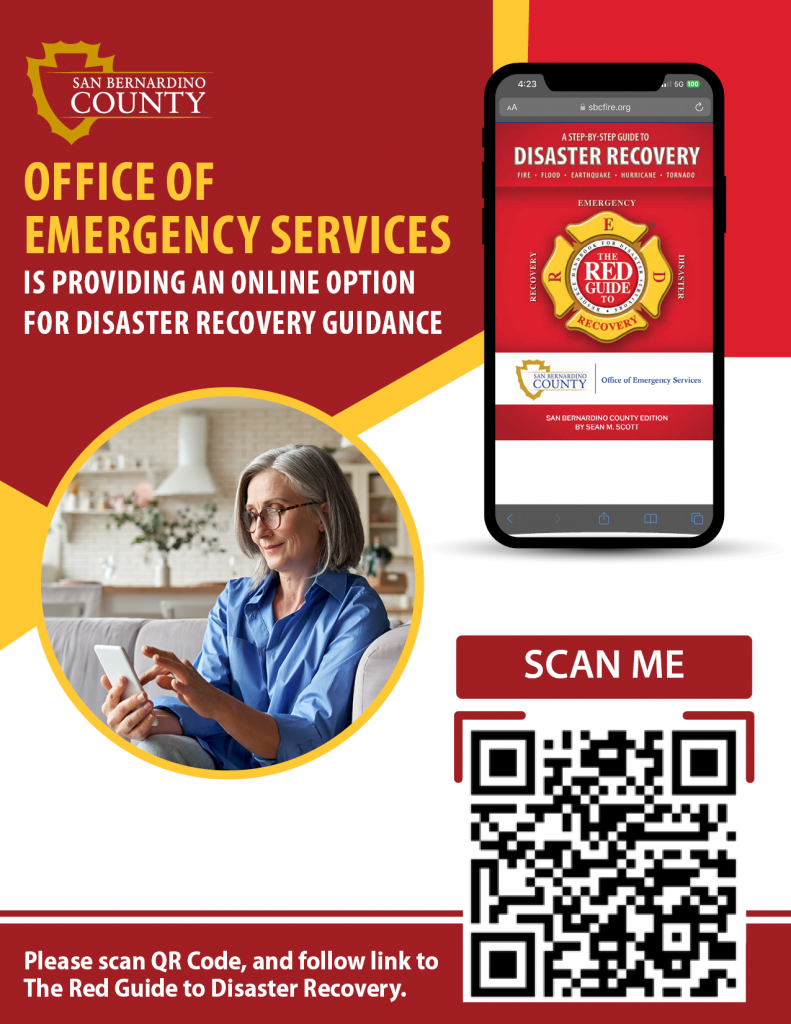 Winter Storm Resources
2023 Winter Storm Resources List
Mountain Small Business Grant 
Small Business Disaster Loan Information
Caltrans Road Conditions
Caltrans QuickMap
Latest San Bernardino County Road Closures
County Communications and Information
San Bernardino County Snow Report Website
Report a Road Problem
Special Districts Snow Removal Request
Remember that the snow operators make multiple passes to fully open the roads. The following is the progression of the openings:
Passable: Less than 8″ of snow on road. Open to travel with properly equipped vehicle. (Chains on all drive wheels.)
Open: Plow has made at least one pass on road.
Clear: Plow has made at least two passes on road. Plowed to maximum width to allow two-way traffic.
Please wait until at least two passes before shoveling your driveway and when shoveling, shovel from left to right as you face the street.
Partners