Damage Assessment Application to Report Damage Online
Damage Assessment Teams are having difficulty accessing areas due to snow. Taking survey on app allows home and business owners to report damage not noticeable from an exterior survey.
Take San Bernardino County Structural Damage Survey to –
Report structural damage to your residence or business (roof collapse, buckled/cracked interior walls, collapsed carport, etc.) caused by the 2023 Winter Storm.
Collected information will be used by the Damage Assessment Unit and shared with Local, State and Federal agencies to assist with disaster relief.
You may be contacted at your property by the Damage Assessment Unit if your reported damage meets the reporting criteria.
If additional information is needed, you will be contacted using the information provided.

*Please be advised this survey will not generate an emergency response.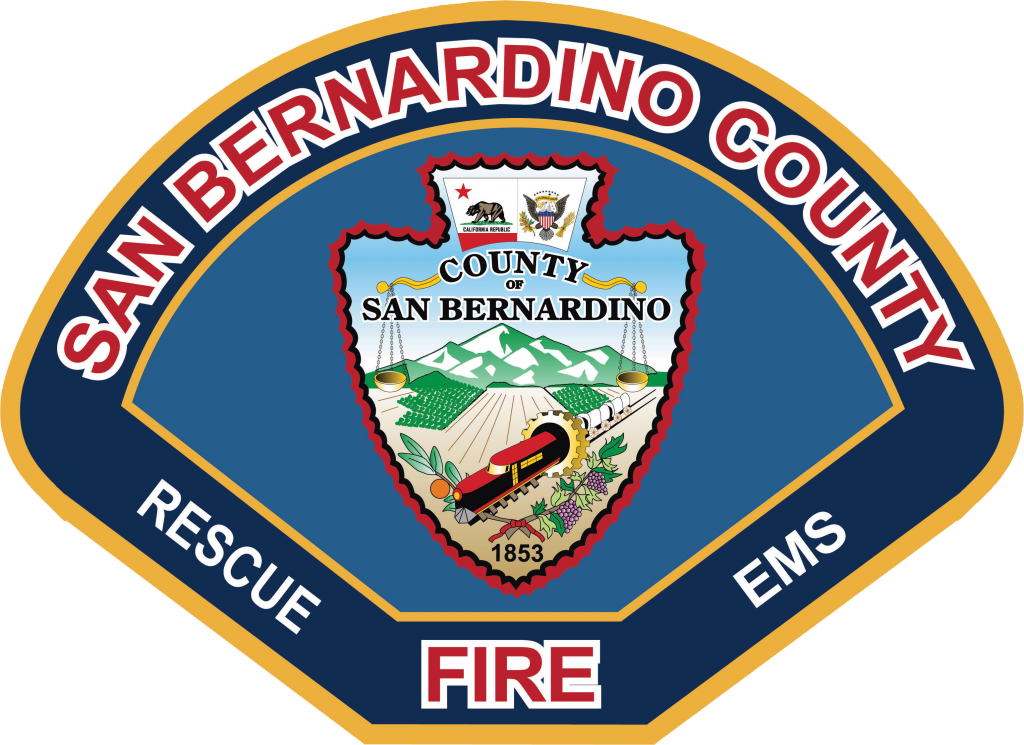 Partners