Sandbag/Sand Availability
A limited supply of sandbags will be available at County Fire District fire stations. Homeowners should not depend on this supply and ideally should plan to purchase bags from home improvement and hardware stores. Purchase sandbags early and make them a part of your emergency supplies so they will be available when you need them.
Additional sandbag information and sandbag locations can be found on County Fire's website.
Watch County Fire Battalion Chief Mike Wakoski discuss the appropriate use of sandbags.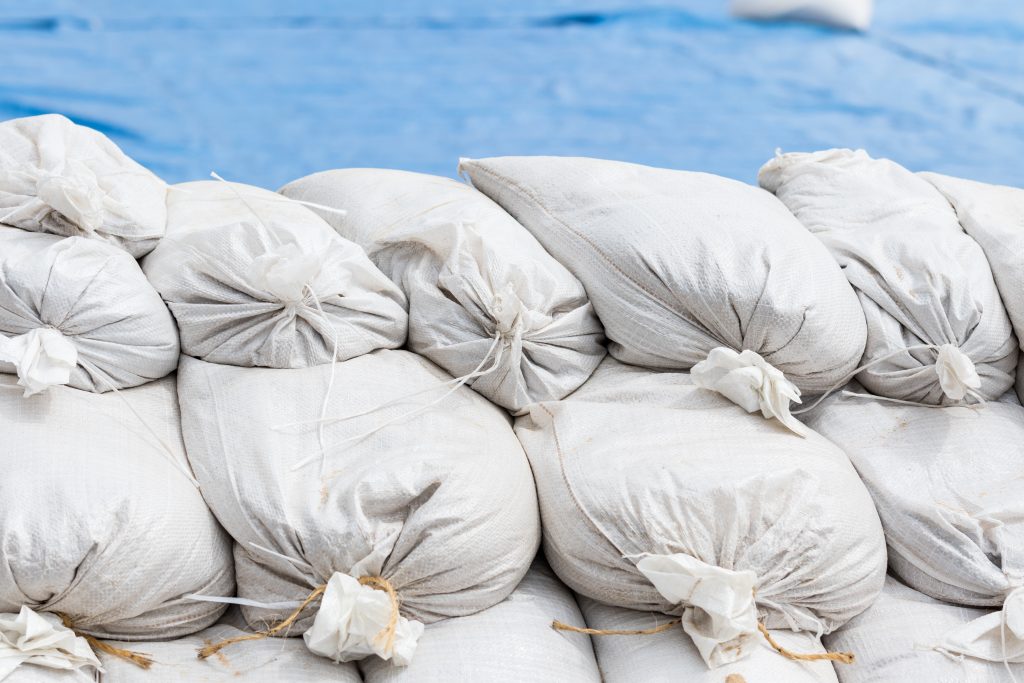 Partners